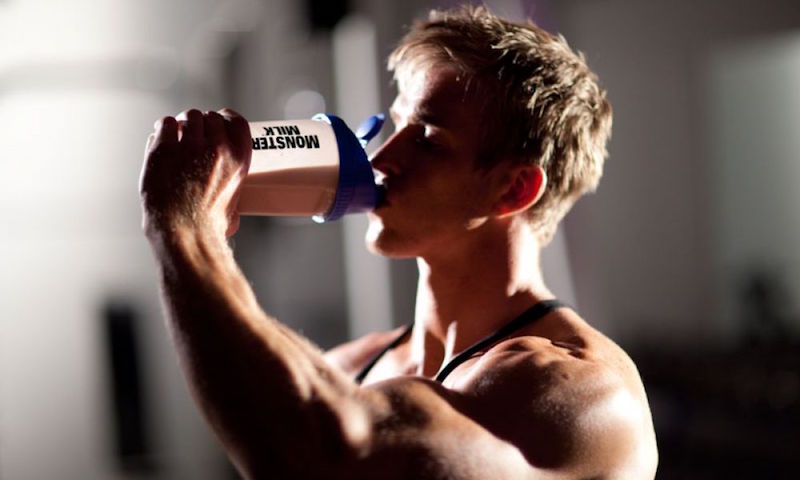 Professional sports nutrition is a group of products specifically designed for athletes and people who lead an active lifestyle.
It's:
improve health,
affect the improvement of results,
contribute to the growth of muscle mass
normalize the metabolism,
achieve the optimal weight.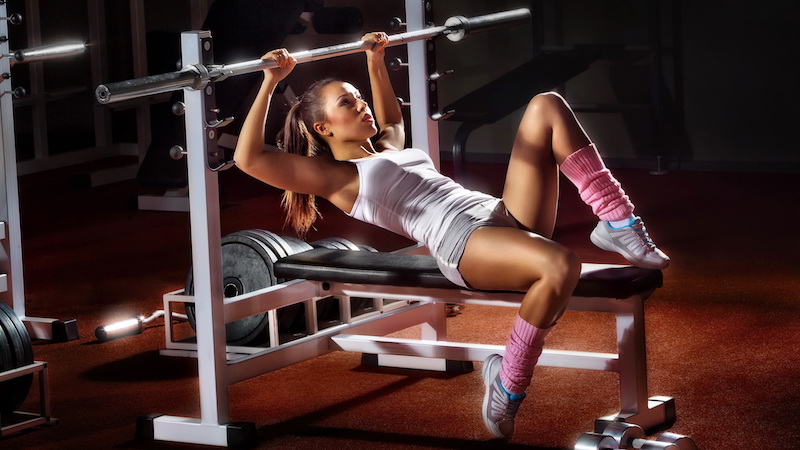 All the power of this kind is divided into classes, which include:
high-protein foods
fat burners,
energy,
vitamin complexes,
a carbohydrate-protein mixture,
and much more.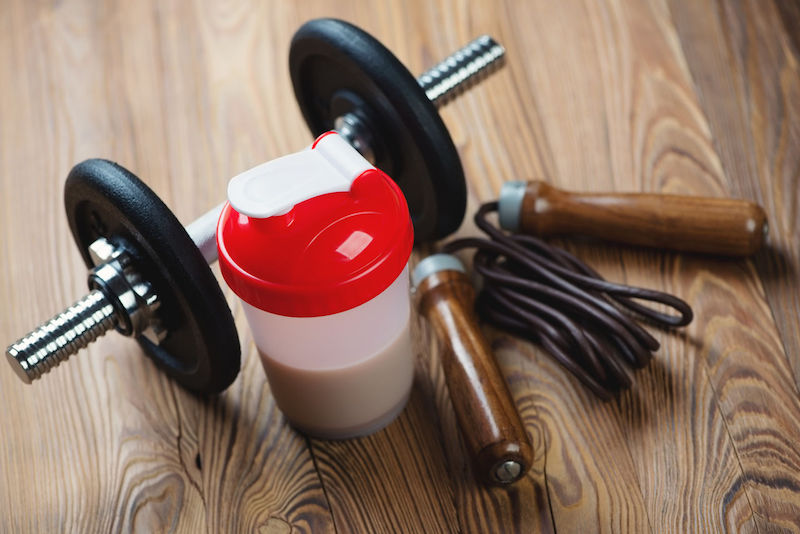 The food selection and its features
Those who are interested in how to choose sports nutrition, must determine what goals it has set itself.
THE INCREASE OF MUSCLE MASS
If you want to gain muscle mass, you should take creatine, amino acids and proteins.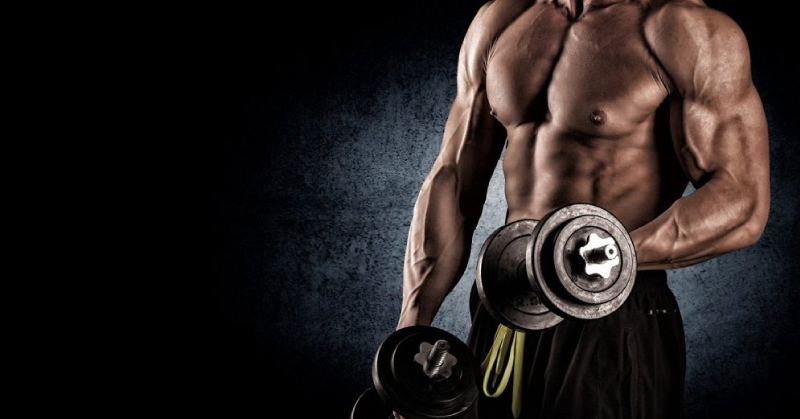 OVERWEIGHT
If you want to lose excess weight and improve metabolism, you should take special burners.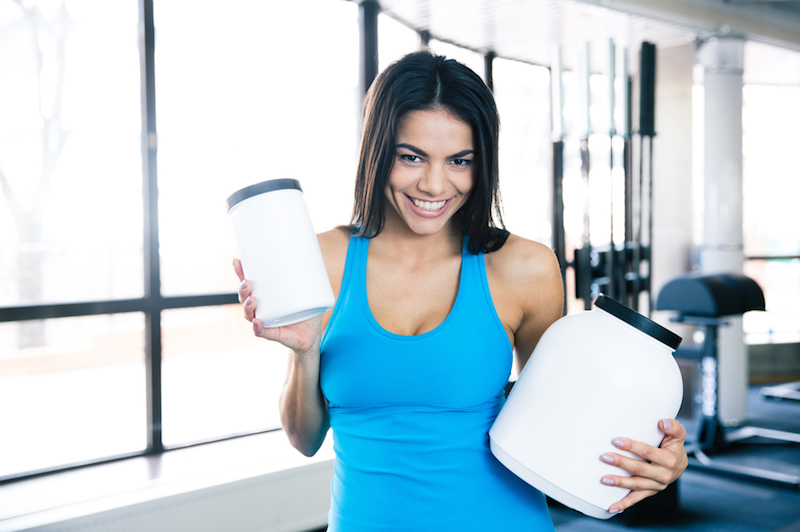 IMPORTANT!
That they are producing the desired effect, should be regularly and properly adopt professional sports nutrition in accordance with the instruction not to take breaks at own discretion.
Why sports nutrition has become so popular?
Diet of the ordinary product, which will fully meet the use of sports nutrition, quite difficult. It needs to include a lot of variety of products, and not every athlete has the time or inclination to use them.
Sports nutrition, the composition of which depends on its purpose, includes all necessary substances and in addition:
– absorbs quickly
– easy to prepare,
– easier to store,
– has a high energy value,
– available to any interested person.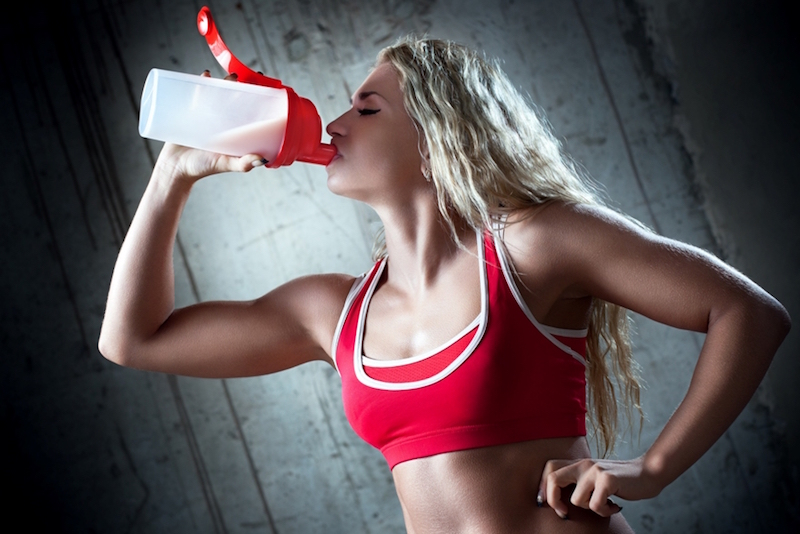 Types of professional sports nutrition and composition
Nutrition for professional athletes is divided into several types, which are aimed at improving certain parameters.
It can be:
– Weight. Power. Recovery;
– The burning of fat. Endurance. Energy.
– Health. Immunity. Joints.
– The mood. Intelligence. Sleep.
All kinds of sports nutrition are composed of certain substances that are essential for athletes and should act in the body in large quantities.
PROTEIN and CREATINE
The main ingredient of the products of the first group is protein, which is indispensable for the effective construction and reconstruction of muscle tissue.
Also muscle growth and recovery endurance helps the creatine, fills the muscles with energy and forms a beautiful relief.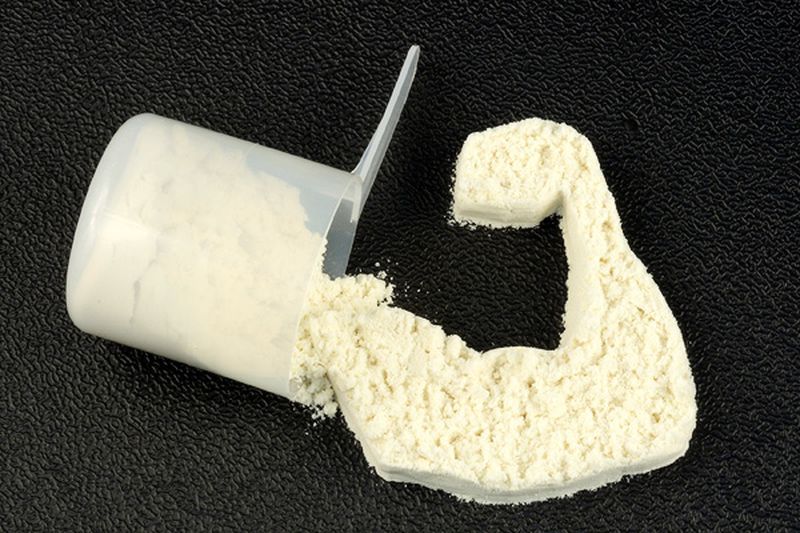 BCAA-ACIDS
Burn fat, satisfy hunger and protect muscle during exercise BCAA-acids that cannot be synthesized by the body itself and can act only in an artificial form.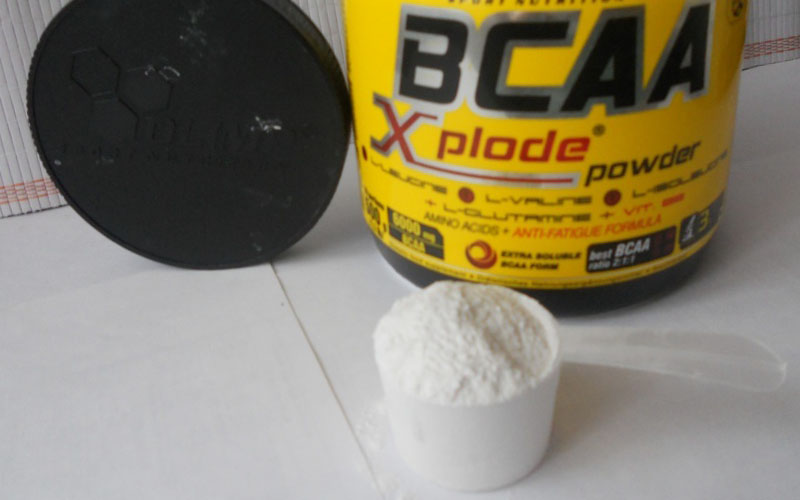 L-CARNITINE
The main burner is L-carnitine, through which fat is converted during exercise into energy. It is recommended all athletes, regardless of their occupation, it is well strengthens the immune system.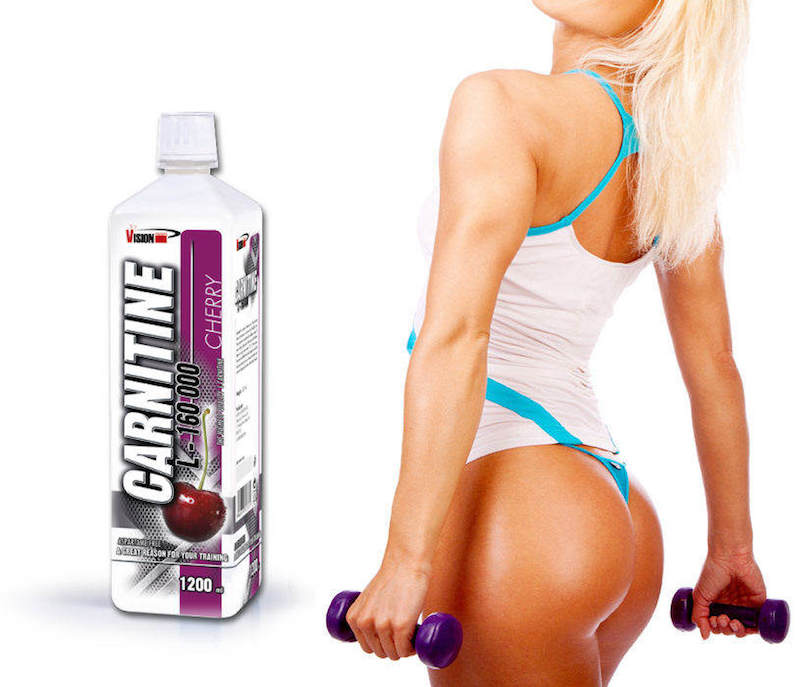 VITAMIN COMPLEXES
Enhance health and improve immunity of the special vitamin complexes, which are specially designed for athletes with different levels of load.
Difference from regular is a higher concentration of vitamins and minerals especially needed by the body experiencing heavy loads.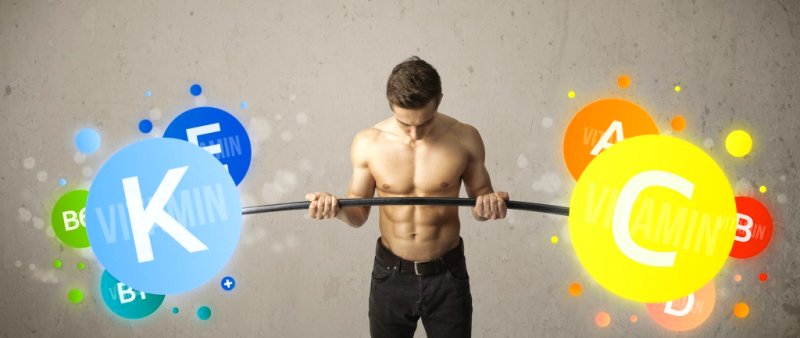 TAURINE, GLUTAMINE, L-CARNITINE, GLUCOSE
To maintain energy during training at the appropriate level, use special energy, which contains taurine, glutamine, l-carnitine, glucose and other substances.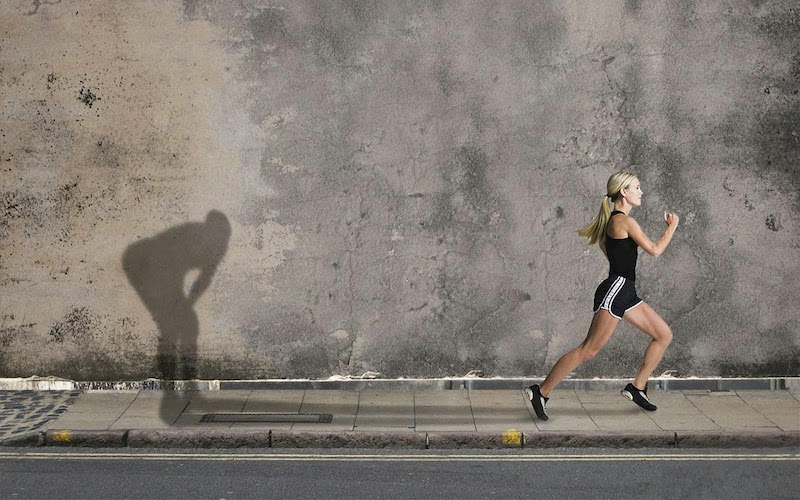 They not only feed the body with the necessary components, but also restore water balance and eliminate accumulated harmful components and radicals.